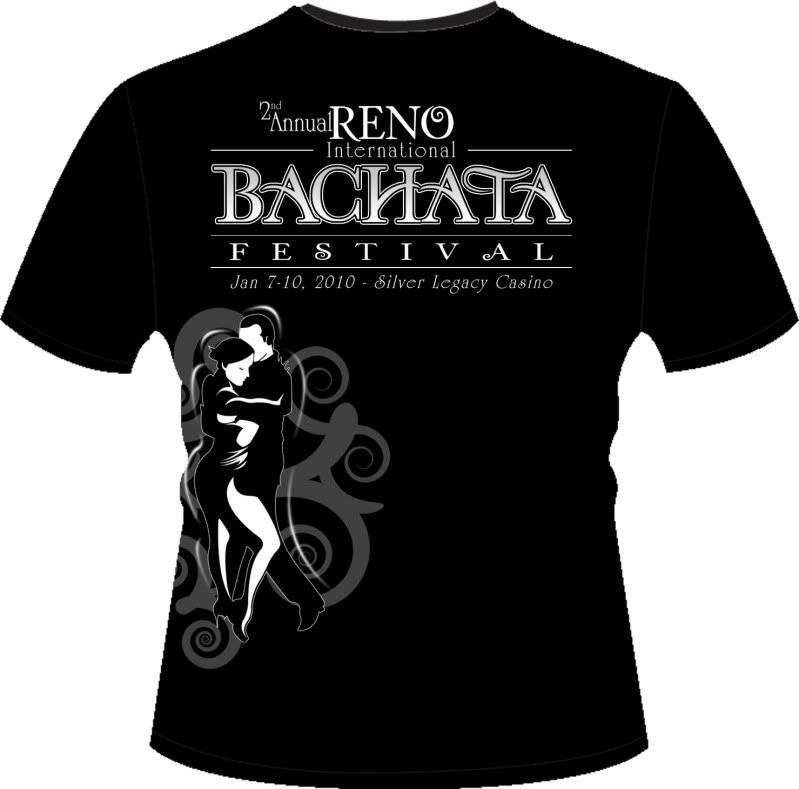 The first International Bachata Festival for 2010!
January 7-10, 2010
Silver Legacy Casino Resort, Reno – Nevada
For the second year in a row, Juan Ruiz will be attending this prestigious event, representing the Australis's Bachateros. Josie Cote is also coming to teach Bachata Moderna with Juan.
It is said that this event will host more than 1000+ bachateros. WOW!!! An event not to miss!
– THE 1ST IBCA BACHATA TEAM AND JACK AND JILL COMPETITION IS ON JANUARY 7-10, 2010
– Seaon Stylist and Rock With You performers in da house!
– TROY AND JORJET will be in da house!
– Nino Acosta from the Dominican Republic will be teaching Bachata and Reggaeton at the Festival!
– Juan and Josie from Australia are coming to Reno Festival as well!
– Adam Taub Presents: DINNER AND A MOVIE – Bachata History Lecture and El Duque,the movie at the 2nd Reno Bachata Festival
What a way to start the year!
http://www.bachatareno.com
Read the Reno Bachata Convention 2009 event review
Juan and Josie teaching Bachata Moderna at the San Francisco Bachata Festival,